Google created the game subscription service Google Play Pass exclusively for Android devices. Launched on September 23, 2019, it was initially available in the US before being made available in other nations starting in July 2020. There are lots of games and apps on the service that are totally free of in-app purchases and advertisements.
Gamers who wish to subscribe to the Google Play Pass can do so for free for the first month. After that, the service will cost $4.99 (₹99) per month or $29.99 (₹889) each year. Indian customers can also choose a prepaid plan, which has a monthly price of ₹109. The top five games available on Google Play Pass in 2023 are listed in this article.
Note: The opinions expressed in this piece are subjective and belong to the author.
" class="promoted-img" loading="lazy" width="1440″ height="220″ alt="fortnite-promotional-banner" />
---
Limbo and 4 others must play games on Google Play Pass (2023)
1) Limbo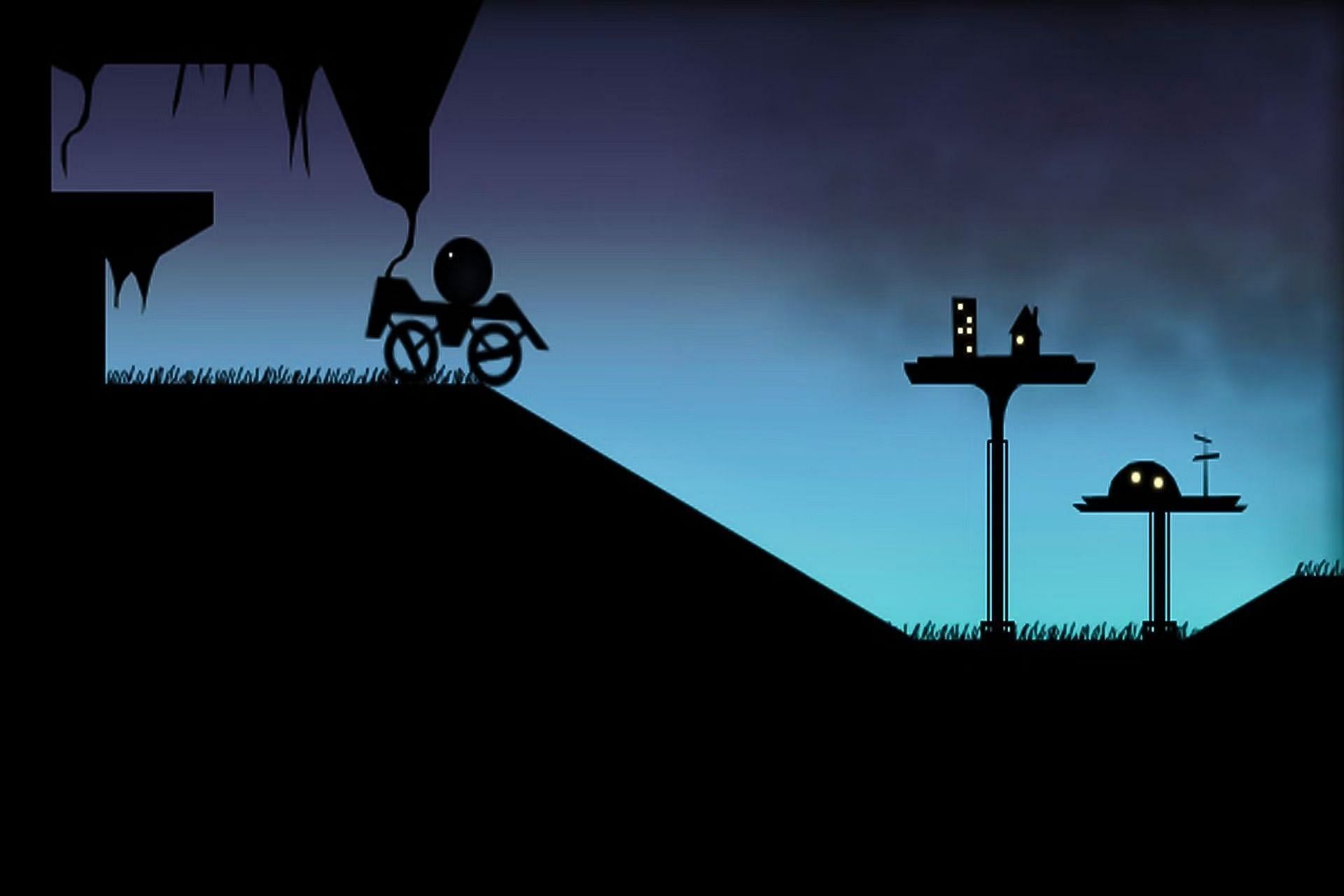 Playable on PC, mobile devices, and gaming consoles, Limbo is a 2D platform puzzle game created by indie developer Playdead. In this game, you take on the role of a little boy who goes in search of his younger sister in a scary and gloomy place. Enemies and roadblocks await you, some of which can be surmounted by solving a few puzzles.
Since the graphics are mostly monochrome throughout the game, there isn't much to say about them, but if you're looking for a frightening and horror-themed platform puzzler, you should certainly try this one out on the Google Play Pass.
---
2) Grimvalor
Players take control of a lone warrior and try to bring a corrupt world back to its former splendor in Direlight Games' epic action game Grimvalor. This action-packed battle game from Dark Fantasy World has received numerous honors and was a nominee for the People's Choice Awards at Pocket Gamer Mobile Games Awards.
Grimvalor boasts beautiful graphics, simple controls, and support for hardware controllers. The game was first made available on the Apple App Store, so iOS gamers can also enjoy it.
---
3) Stardew Valley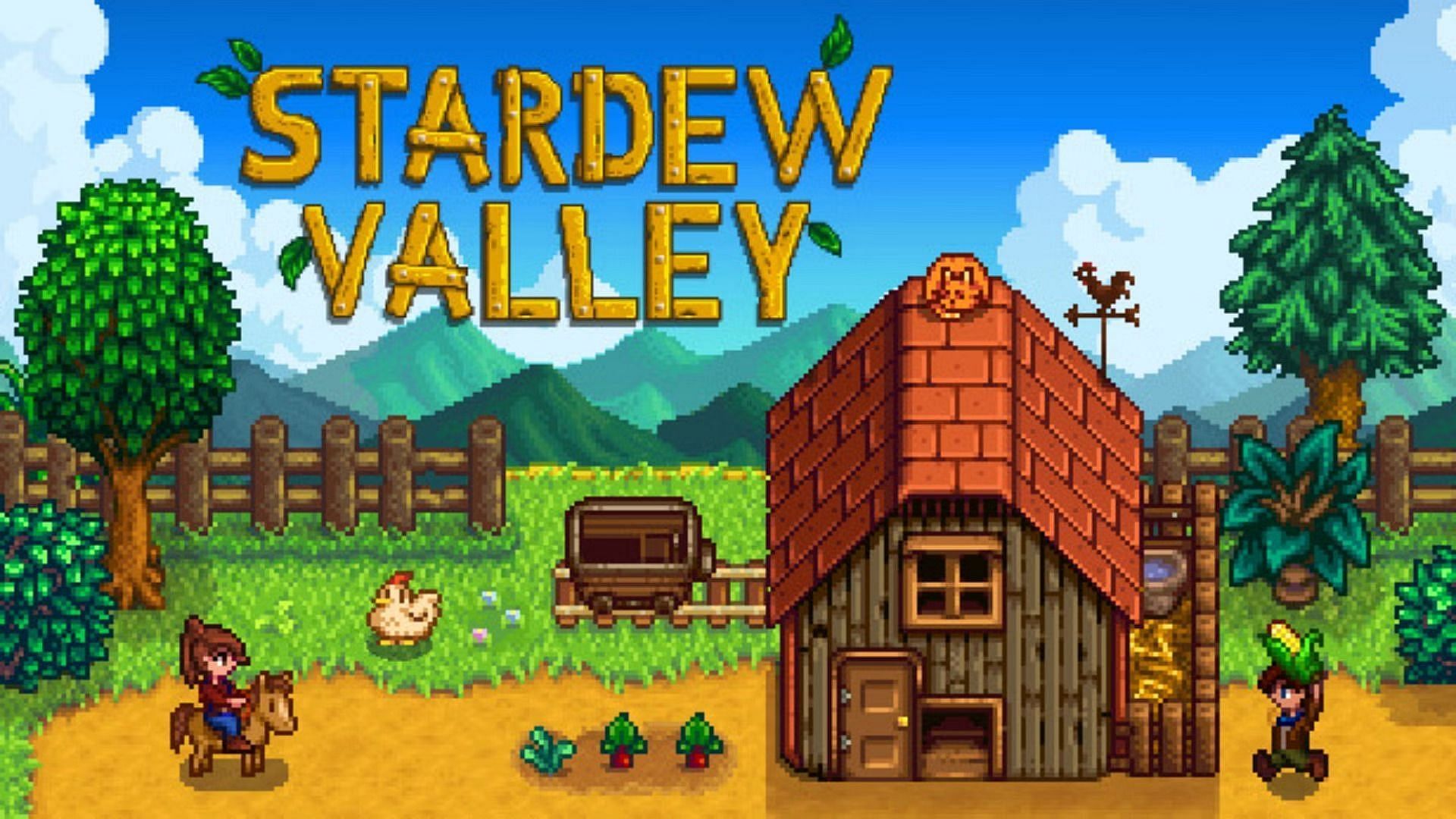 Stardew Valley is a farming simulation role-playing game created by "ConcernedApe," better known as video game designer Eric Barone. In this game, you take control of a farmer who, after receiving a damaged farm from his grandfather, restores it to a lovely one that is populated with both crops and livestock. Along with engaging with the locals, you can take part in a number of in-game activities. The game also features a variety of control options, including support for external controllers, virtual joysticks, and touch screens.
---
4) The Almost Gone
The Almost Gone is a puzzle game with similar gameplay to the widely popular Monument Valley. The title was developed by Happy Volcano and features gorgeous graphics and visuals powered by Unity. The game's narrative unfolds as you explore exquisitely depicted exteriors and interiors, much like in Monument Valley.
Despite being brief, The Almost Gone is worth playing because of its amazing, vibrant graphics and engaging action. It is exclusive to Google Play Pass subscribers, who can play it for free.
---
5) The Gardens Between
The Gardens Between, which can be played on multiple platforms, is an independent adventure puzzle game created by The Voxel Agents. In 2020, a mobile port of the game was launched after its 2018 PC release. In addition to point-and-click gameplay, the game features amazing artwork and vibrant graphics that really pop.
If you have access to the Google Play Pass, this is a great puzzle game for those who enjoy titles with beautiful artwork, captivating graphics, unique gameplay, and a relaxing soundtrack.
Edited by Siddharth Satish
Deepak Sen is a tech enthusiast who covers the latest technological innovations, from AI to consumer gadgets. His articles provide readers with a glimpse into the ever-evolving world of technology.