There are TV shows that fade from memory quickly, and then there are sitcoms like F.R.I.E.N.D.S that leave an indelible mark on our hearts. This iconic series has captivated generations with its 10-season run, allowing viewers to connect with each character on a profound level. Today, we pay homage to one of the show's central characters – Monica Geller, portrayed by Courtney Cox, as she celebrates her 59th birthday.
While some may find Monica unlikeable on the surface, diving deep reveals the intricacies of her character. Her unwavering loyalty, unwavering kindness, and pursuit of a successful career overshadow her constant need for validation, perfectionism, and obsession with cleanliness.
Let's explore five defining traits of Monica Geller, the beloved character from one of the greatest TV series of all time, and determine if you share a resemblance with her!
1) Obsessed with Cleanliness
Monica Geller's compulsive cleaning habits may have been annoying to some, but it undeniably became one of her most recognizable traits. Who could forget her using a smaller vacuum cleaner to clean a bigger one? Her attention to detail and the need for order in every aspect of her home, from angular frames to labeled containers and color coordination, exemplified her relentless pursuit of perfection. If you share these traits, then you're definitely channeling your inner Monica Geller!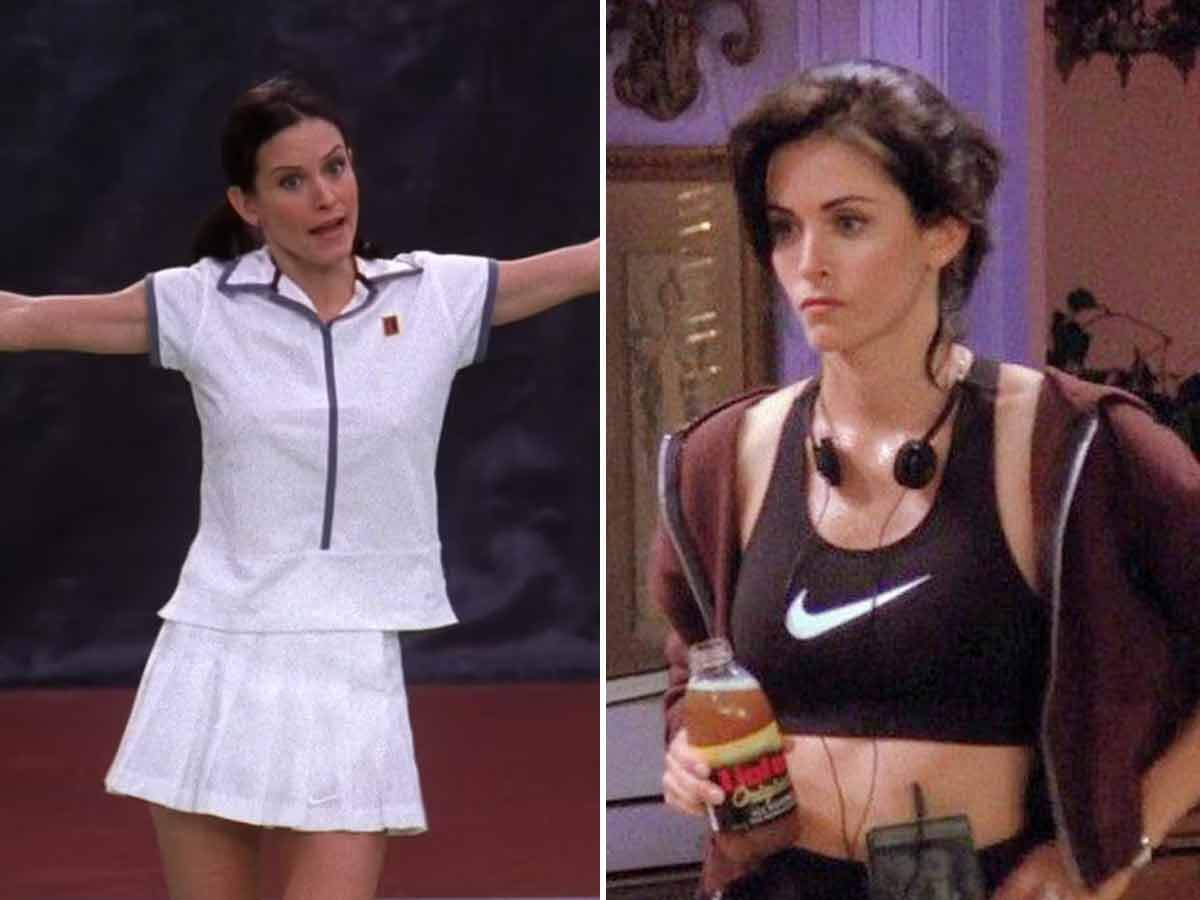 2) Fiercely Competitive
Monica Geller's drive to excel in everything she does made her own biggest competition. Whether it was receiving accolades for baking the perfect cookie or emerging victorious in a Thanksgiving football match or a game of poker, she always strived to be the best. If you also harbor a burning desire for perfection and constantly push yourself to achieve greatness, then you're definitely a Monica Geller in the making!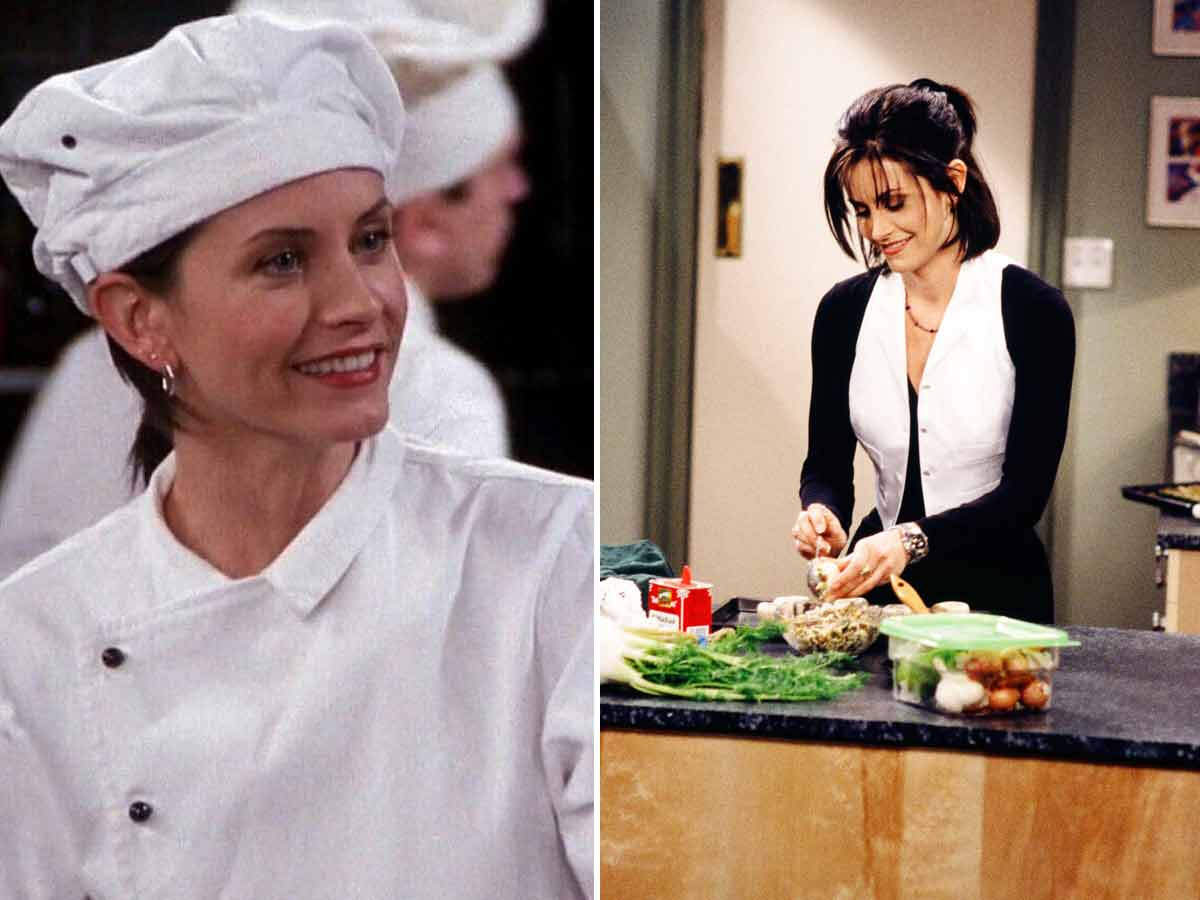 3) A Love for Cooking and Hosting
When your career aligns with your passion, you know you're in the right place. Monica's dedication to becoming a top chef was truly inspiring. And let's not forget her love for hosting! From meticulously setting up Chandler and Joey's apartment after losing hers to hosting unforgettable gatherings like Halloween parties and Thanksgiving feasts, Monica epitomized the ultimate host. If you share the same dedication and find joy in being the perfect host or hostess, Monica should be your role model!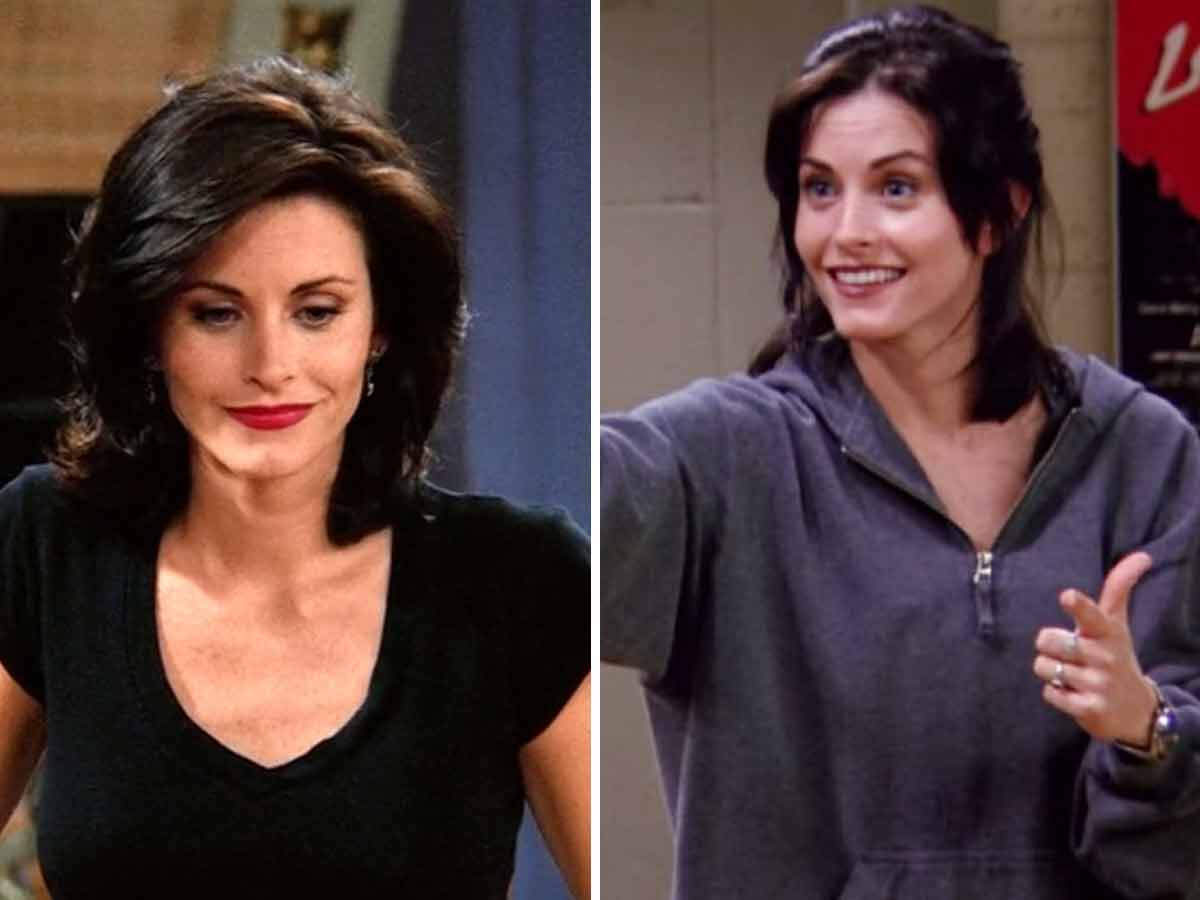 4) Organized and Always Planning
Monica's wedding to Chandler remains one of the most memorable on-screen romances. While the proposal scene stole hearts, it was Monica's meticulous wedding planning that truly showcased her organizational skills and love for her friends. From creating detailed books with categorized information on venues, flowers, and food arrangements to ensuring everything was executed flawlessly, Monica set the standard for event planning. If you find yourself adopting her organizational tendencies and always having a well-thought-out plan, congratulations, you've discovered the source!
Throughout the show, Monica Geller, as she often proclaimed, knew who she was. She excelled in all aspects of life while remaining a soft-hearted individual who acted as the mother figure for her friends. Courteney Cox's portrayal of Monica earned her unparalleled fame, and she remains an iconic character in television history. Today, we celebrate the talented actress on her 59th birthday!
Denial of responsibility! SamacharCentrl is an automatic aggregator of Global media. In each content, the hyperlink to the primary source is specified. All trademarks belong to their rightful owners, and all materials to their authors. For any complaint, please reach us at – 

[email protected]

. We will take necessary action within 24 hours.
Basant Kasayap is an entertainment aficionado who delves into the glitz and glamour of the entertainment industry. From Hollywood to Bollywood to regional cinema, she offers readers an insider's perspective on the world of movies, music, and pop culture.